As a decorative painter/ faux finish artist/ specialty painter (many names for one profession), my job is to come up with a fresh and creative approach to every space or piece. When working, I must keep a fresh eye, an open mind and an "out of the box" mindset. I must figure out and overcome many technical intricacies that sprout up at each job. One of the biggest challenges being a decorative painter in the NorthShore of Massachusetts is the lack of information available on what you can achieve with a good faux finish artist. Hence, this was a rather pleasant surprise to come across this article "The Next Big Decorative Painting Techniques"! In fact, Architectural Digest lists a few of my all time favorite solutions for an amazing room:
STRIE : can be done vertically or horizontally, or diagonally if that's your fancy... Brushed, combed, "steel wooled", textured, multicolored or metallic, possibilities are endless:)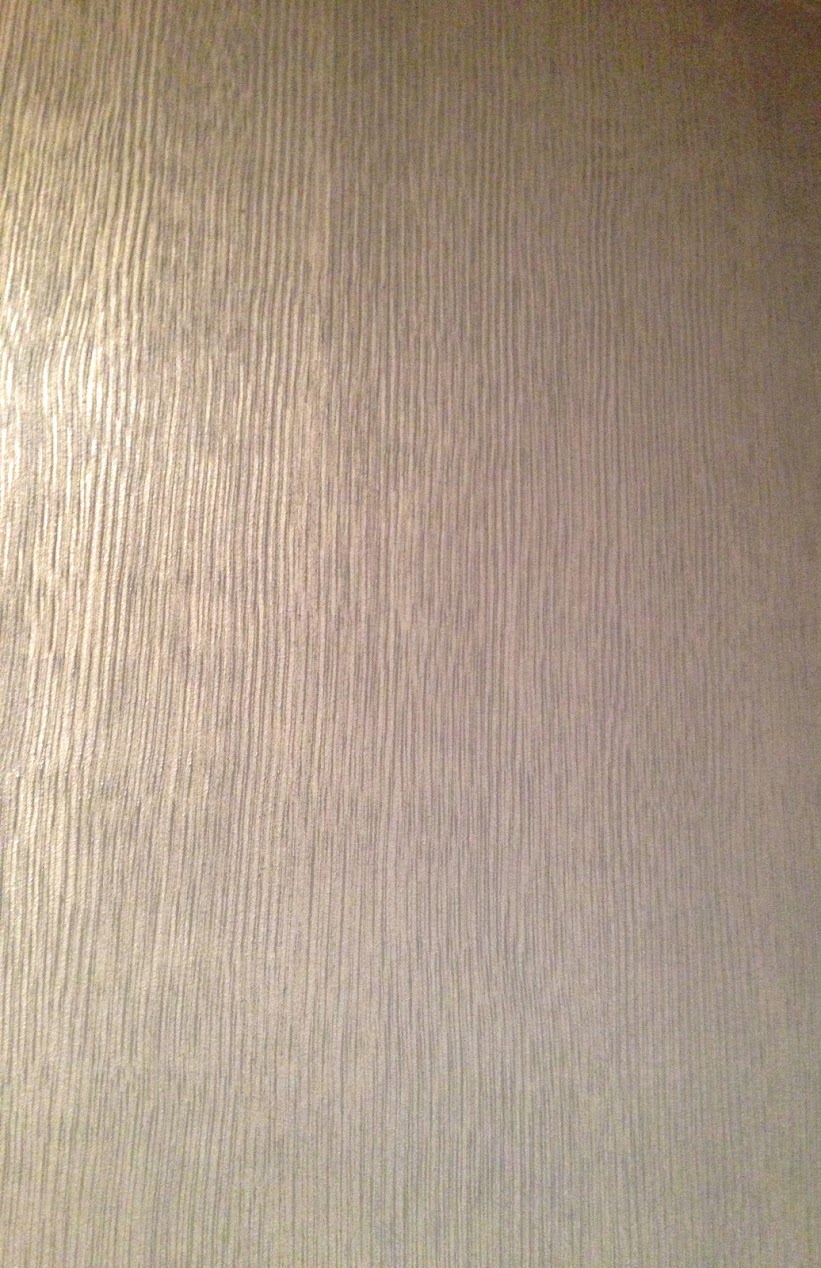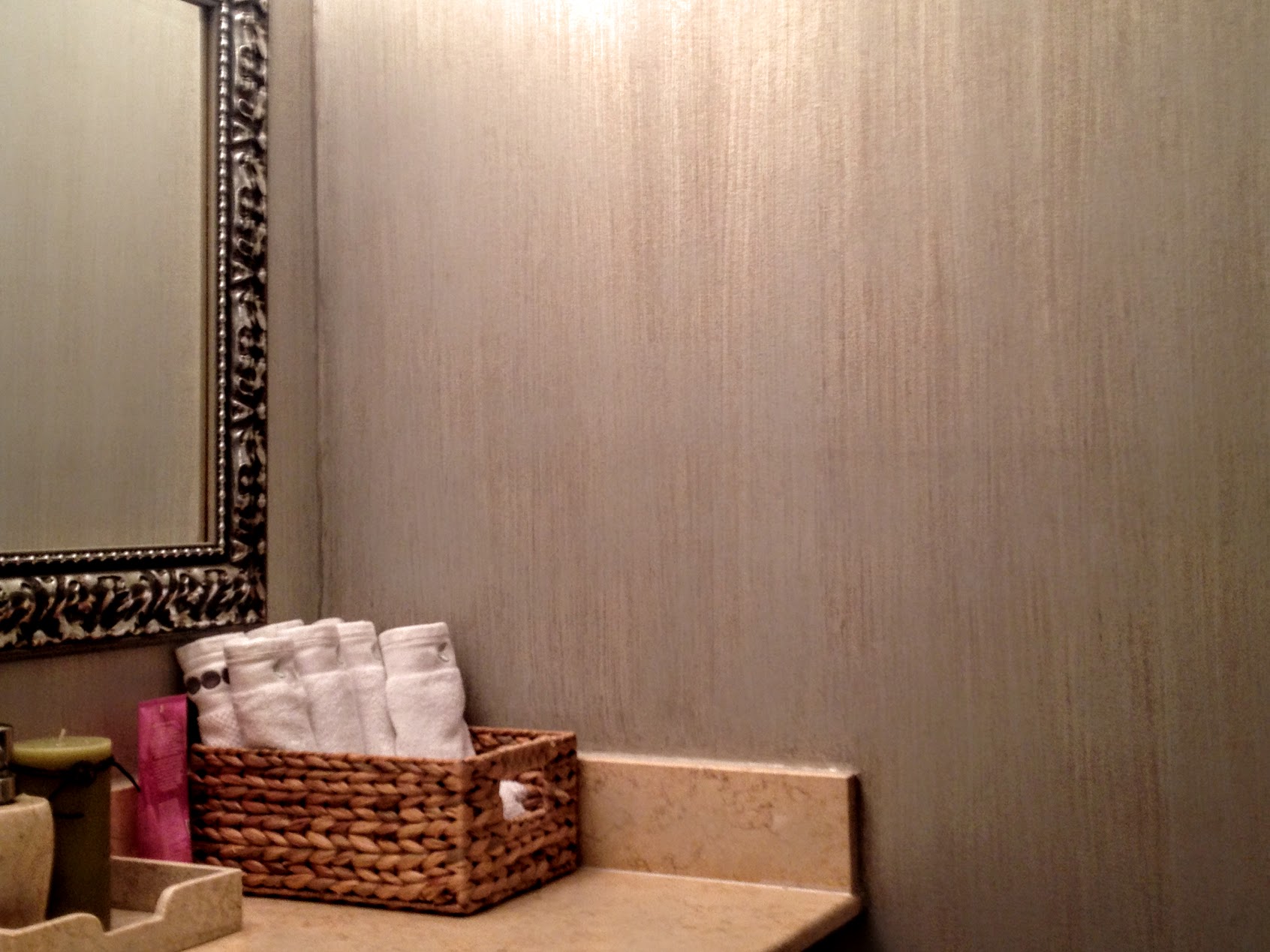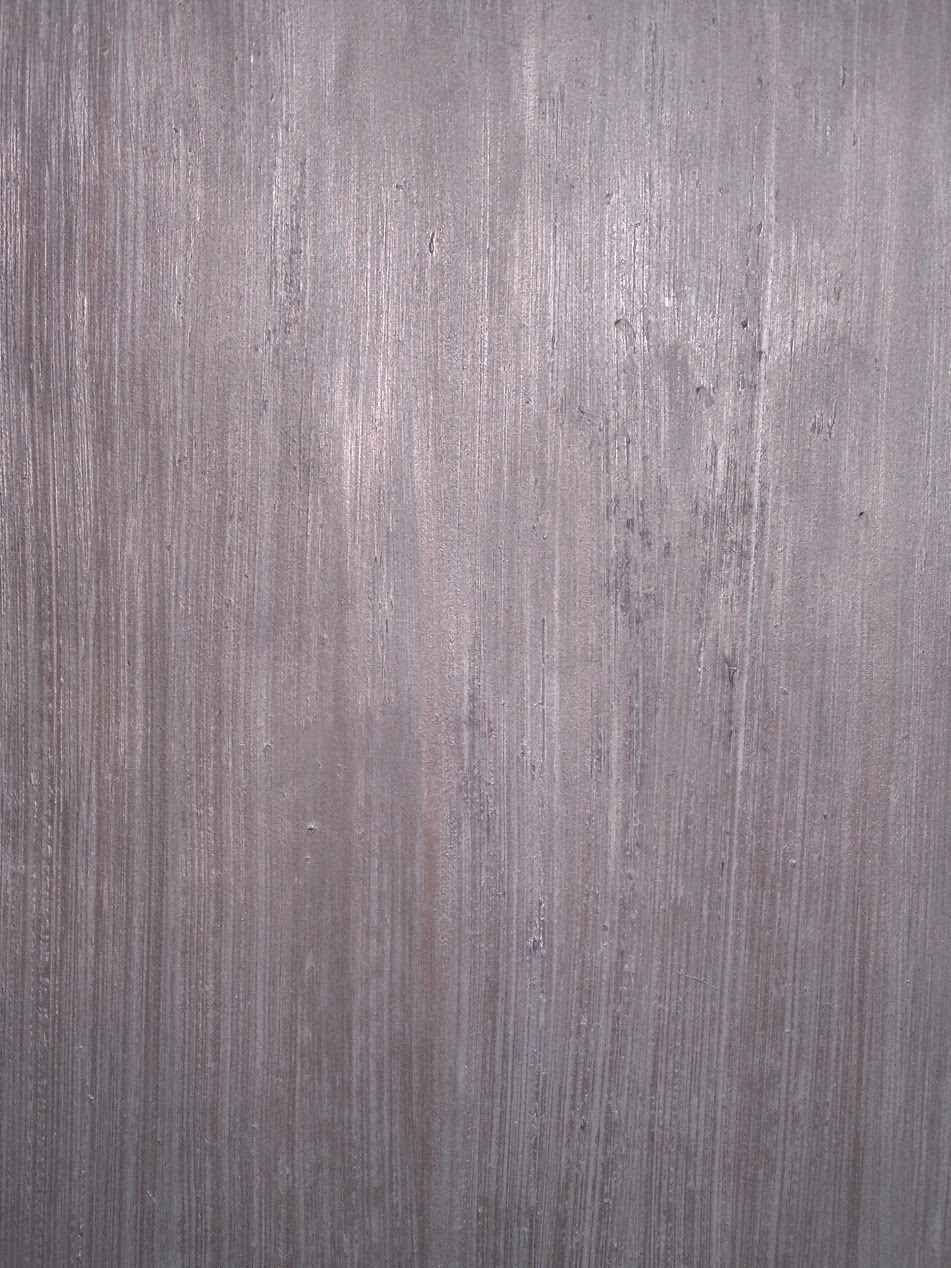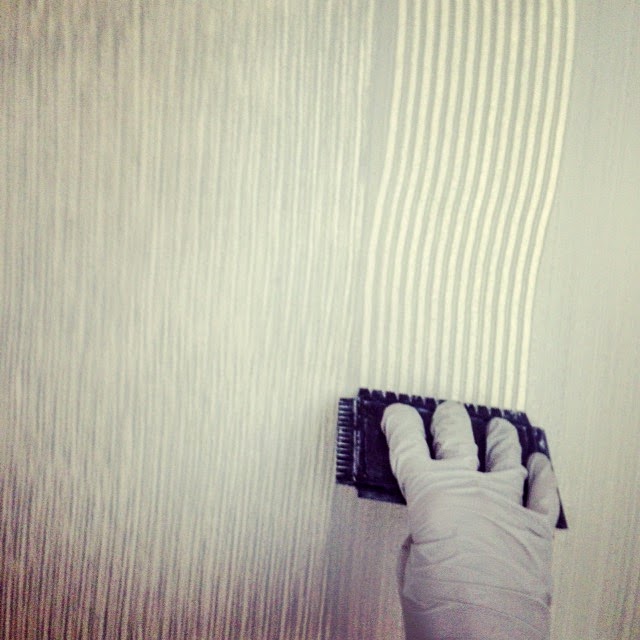 GRAPHIC SHAPES or ABSTRACT MURALS; a new approach to the traditional concept of a mural that opens door to endless creativity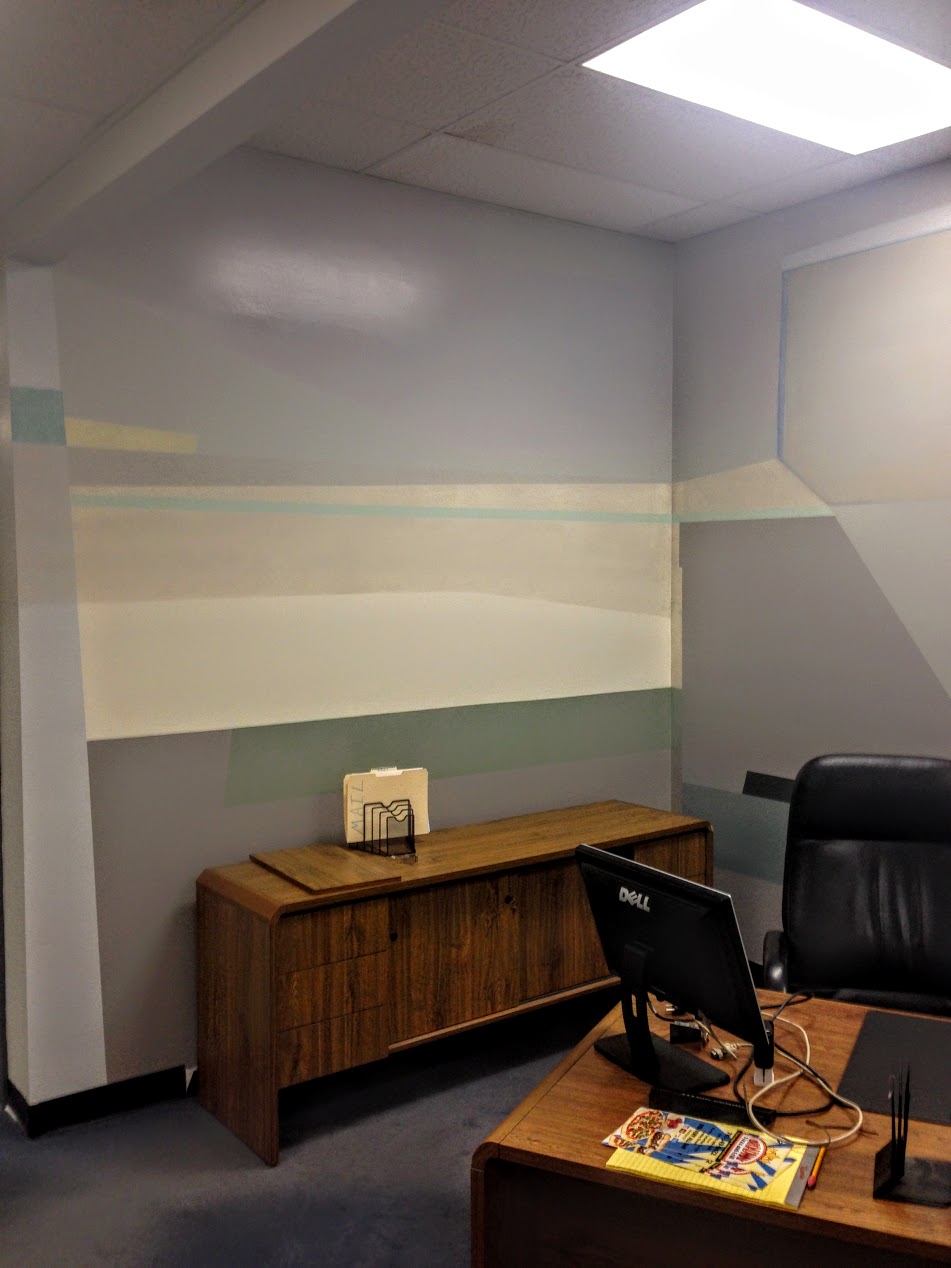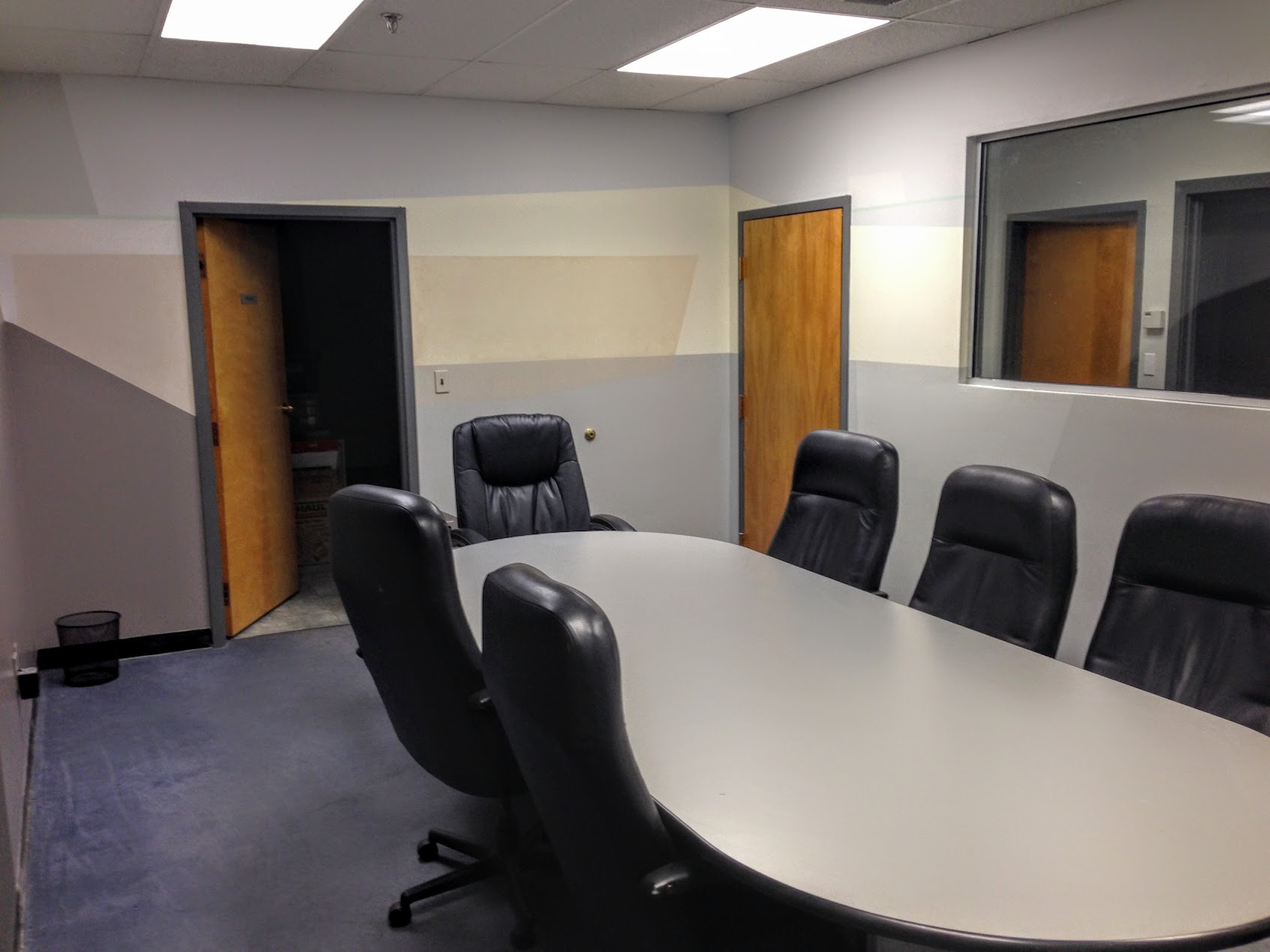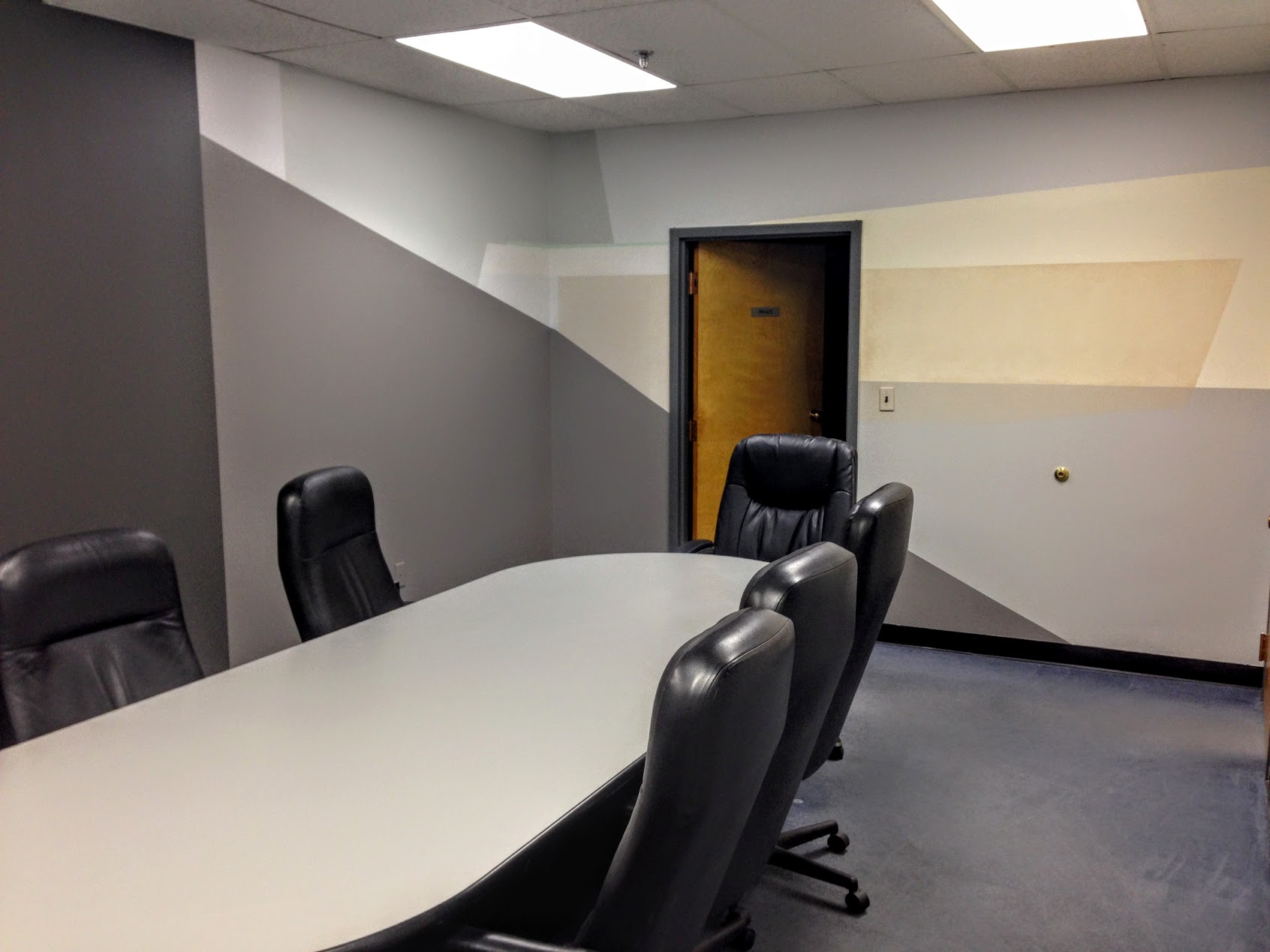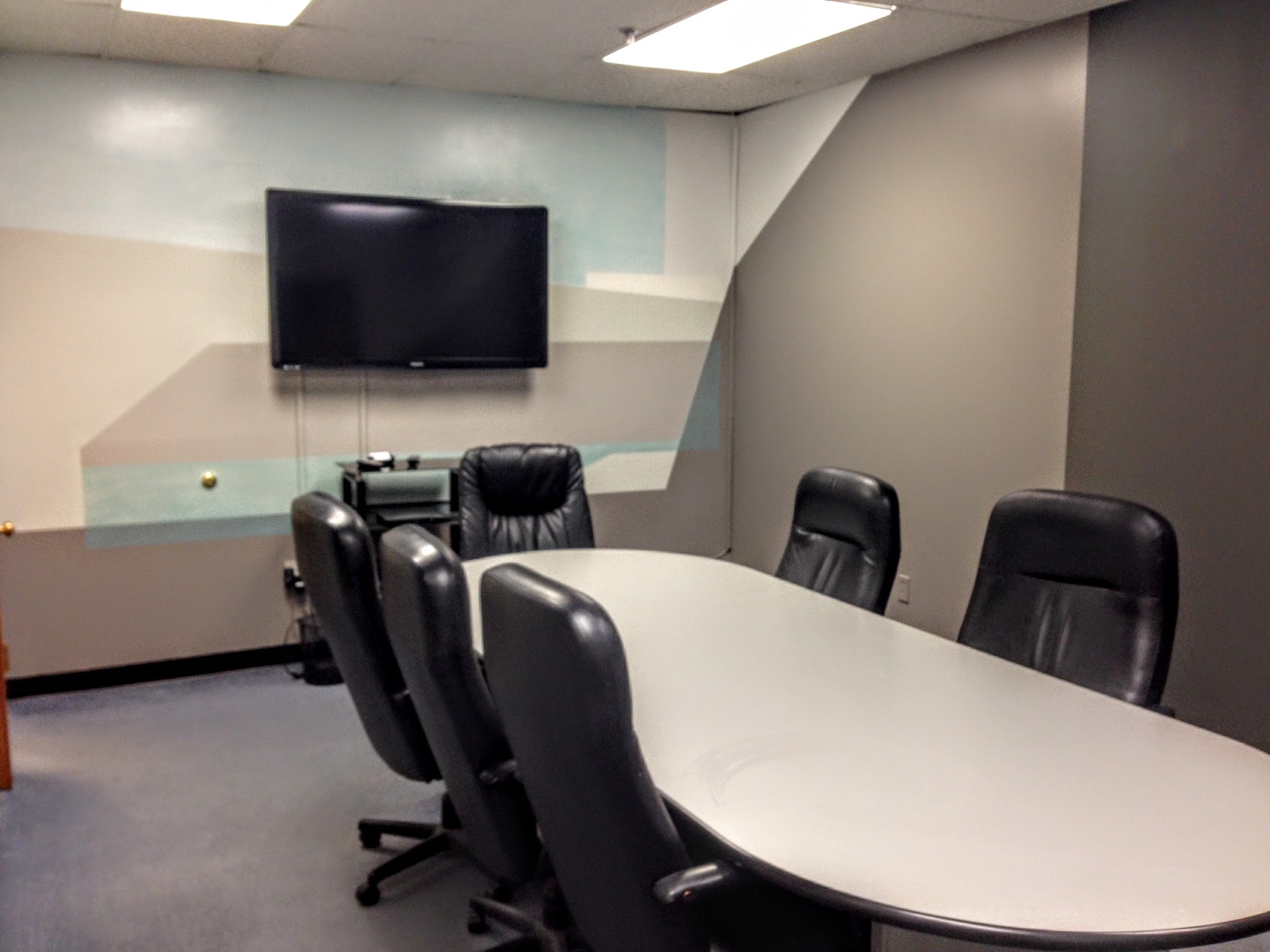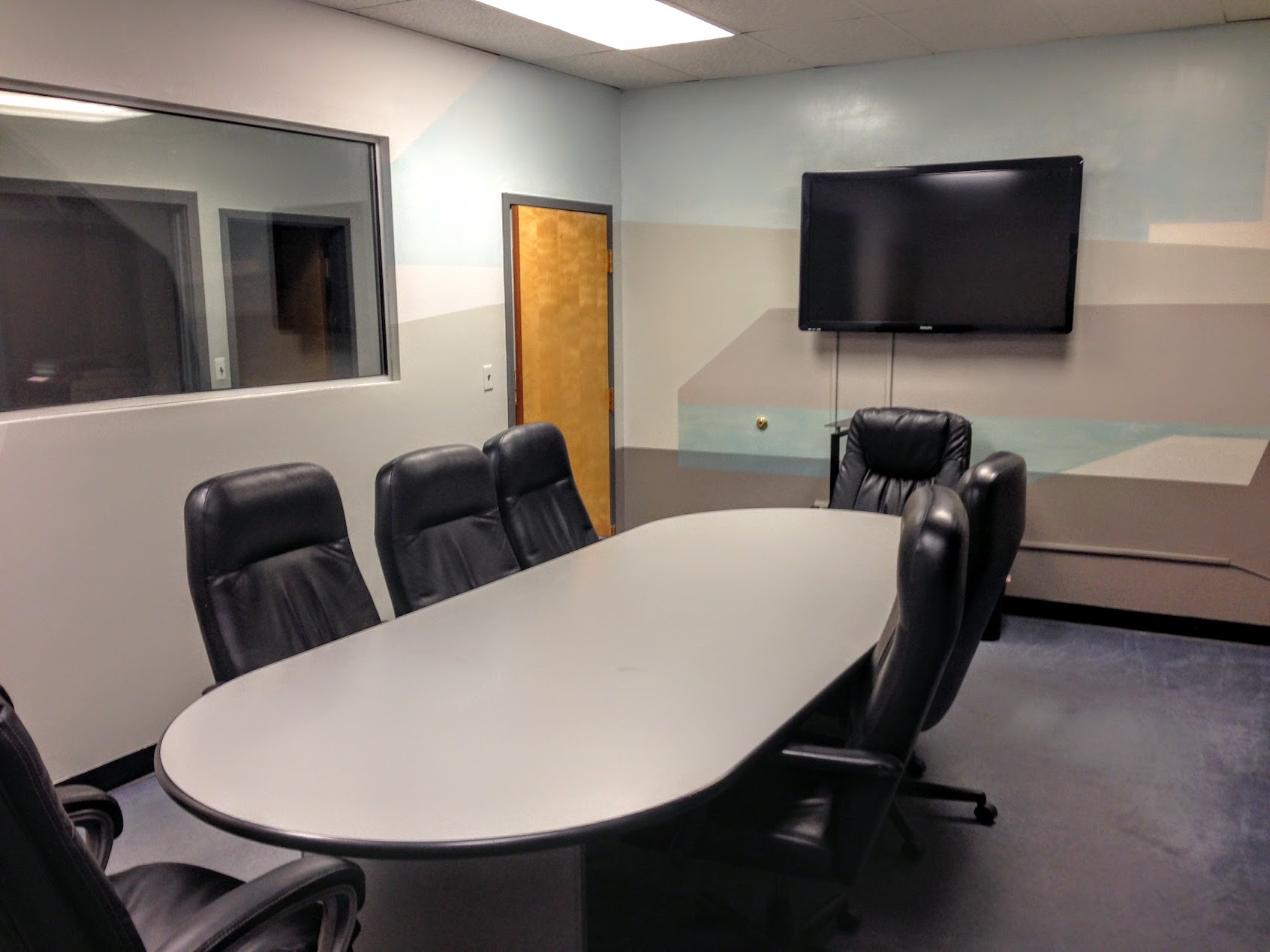 MARBLEIZING: dating back to Pompei tradition of faux painting various marbles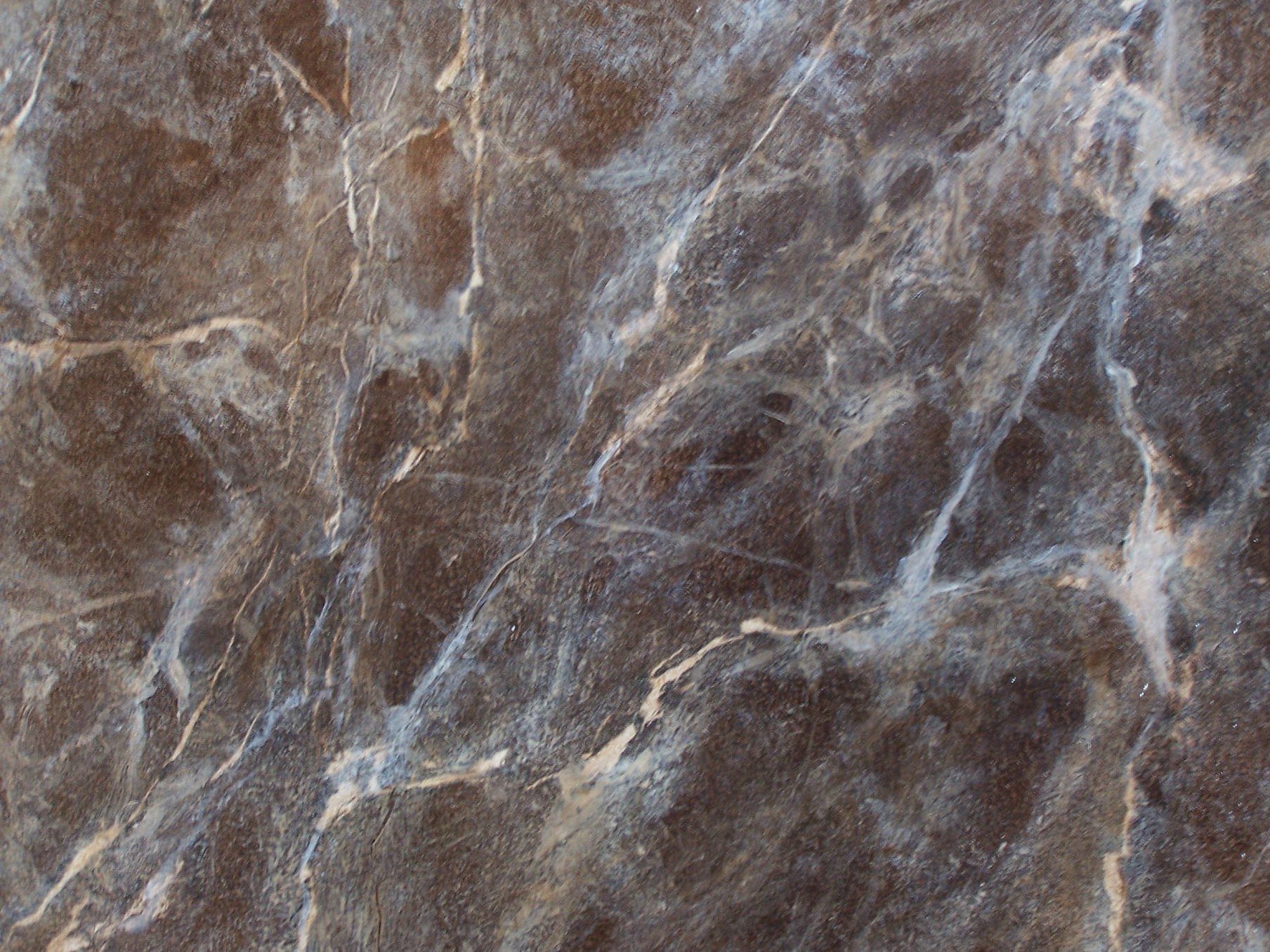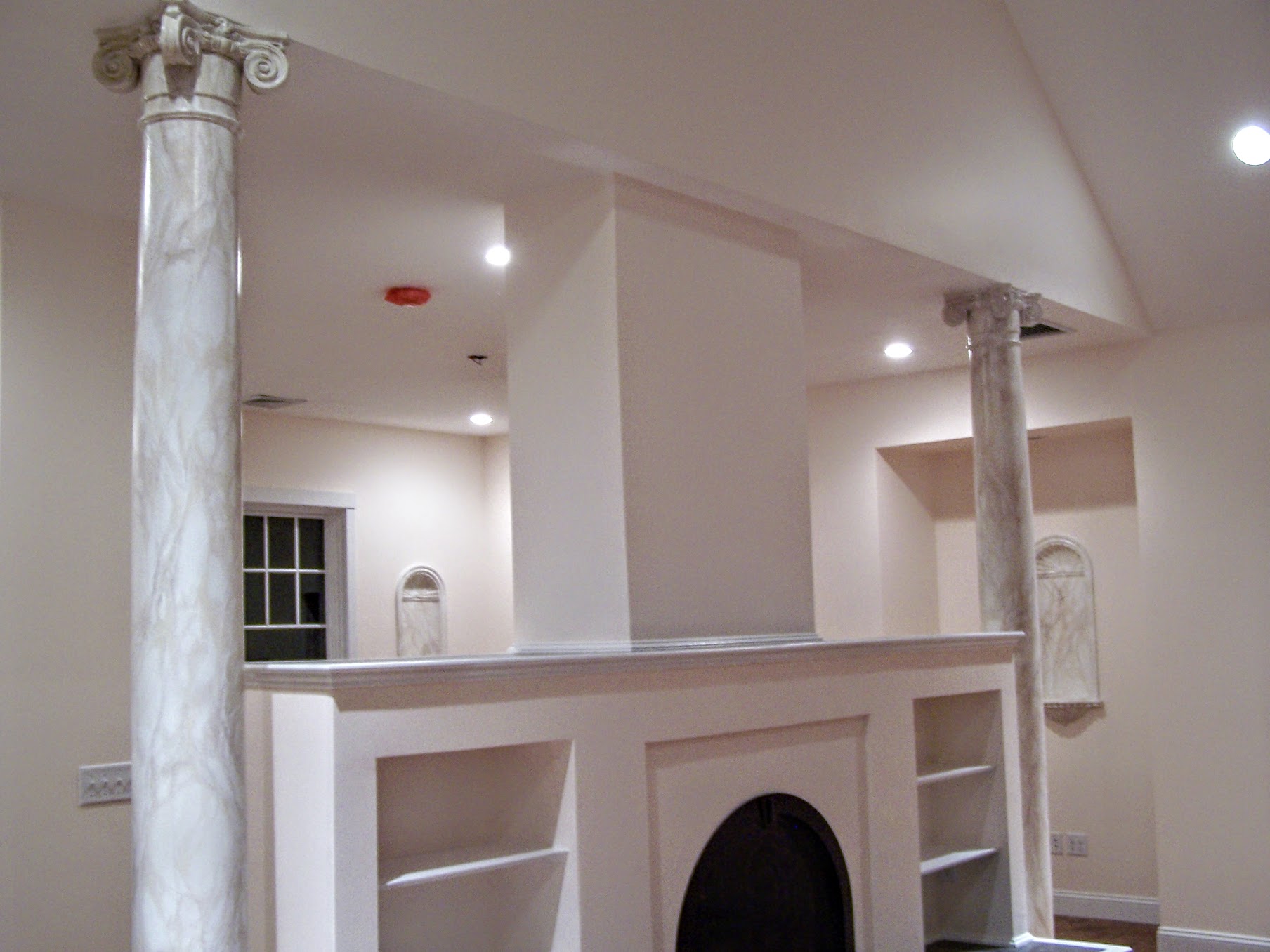 PAINTED FLOORS AND CEILINGS: another old tradition used for centuries all over Europe, from medieval castles to countryside Scandinavian homes
For even more ideas and types of faux finish techniques visit my "Services" page!