In need of some art therapy or an inspiring evening? Check out the artshow of Lavaughan Jenkins that opened last Tuesday at Boston Memorial Convention Center (900 Boylston St).
His intense both in color as in texture paintings present a new portrait of human constitution, a depiction of the inner being existent within each of us rather than individual likeness. Inspired by "Man walks into the room" by Nicole Krauss and Francesco Goya Jenkins creates visceral and sensual work investigating the subject matter as much as the painting process itself. The love of the process takes over the importance of a portrait leading us to an embodiment of human emotion and intimacy with the "Self".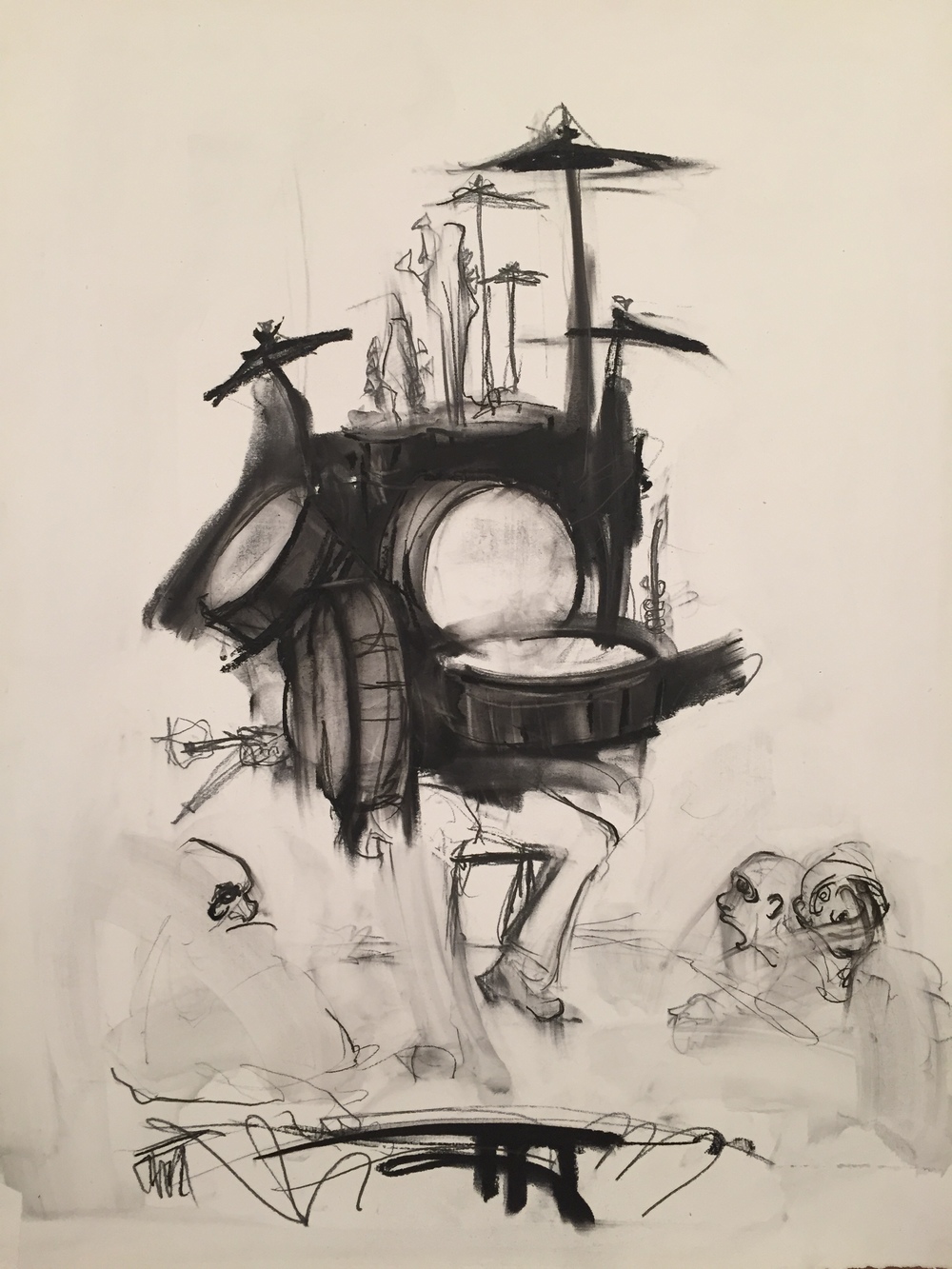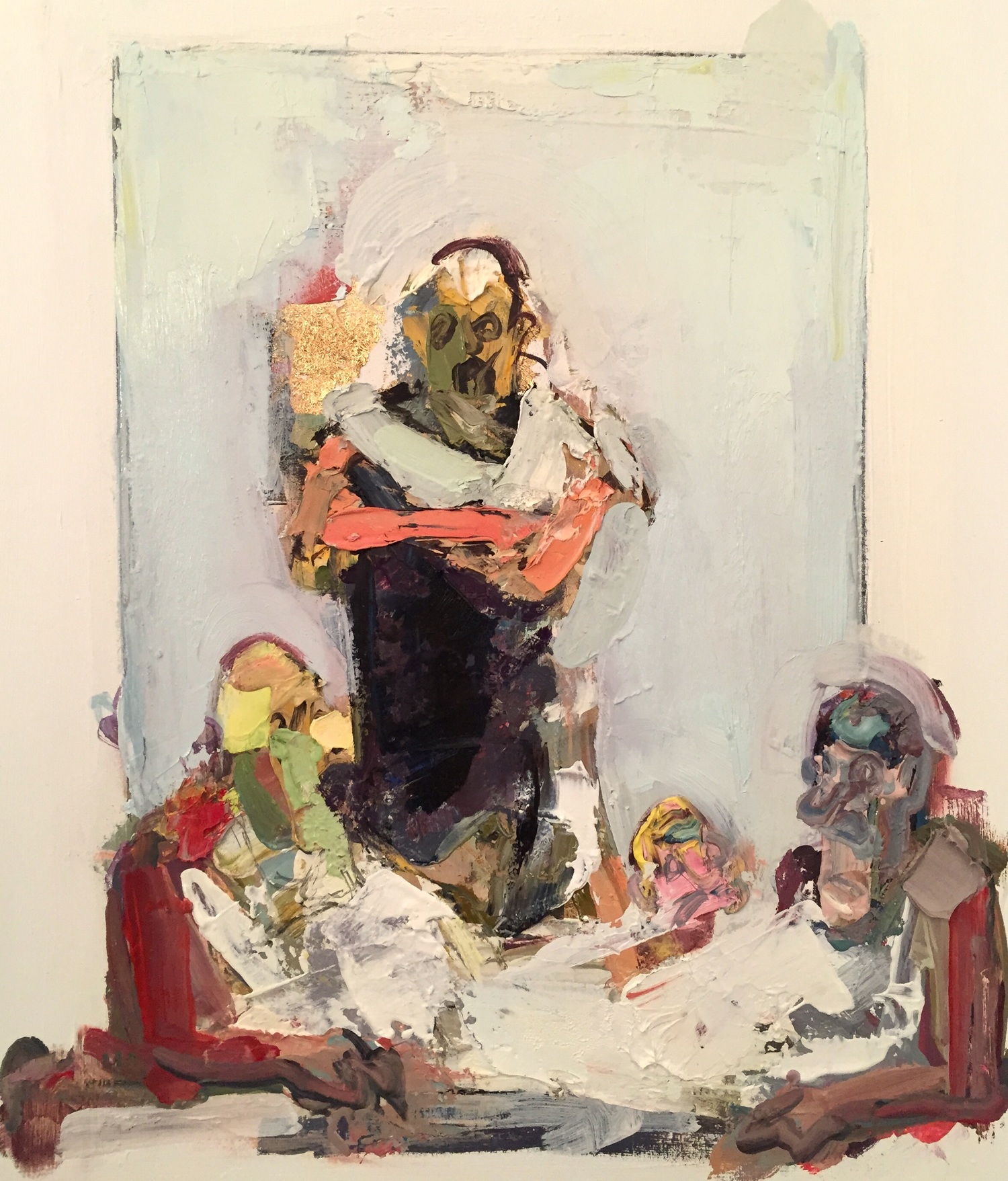 " The process allows me to fall in love over and over again. With each work brought from conception to completion, I am compelled to experience love's conclusion and its after effects. This part of the process is what drives my handling of the paint....So one must come to know when to allow what is murky, what is mysterious or difficult to discern, to be vivid in its own right..."
" Through a process of adding and subtracting, scraping then adding more, I create an emotionally charged recreation of life that cannot be contained. The figures spill over the edges emerging from the surface allowing them to express what's needed, while exploring the world beyond painting.- Lavaughan about his work.
Definitely worth further investigation... Stop By! On display until October 12th.